Because of boredom I decided to take a crack at making a holster for the VP70. It's going quite well at the moment, I'm just waiting for the adapter to arrive so I can get it all test fitted.
The adapter I'll be using is from g-code rti so it's going to be easy to take the holster of the drop leg panel.

This is obviously just for fun, although the pistol does work well in the holster and is held in just like a Kydex holster; it's clamped in pretty good and even if you turn it over and shake it about it won't fall out, which is the idea after all.

I'll be doing a kydex version at sometime.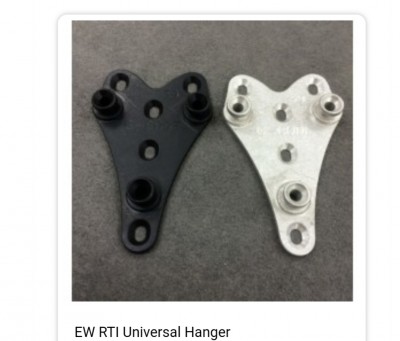 20200313_191730.jpg [ 211.03 KiB | Viewed 1860 times ]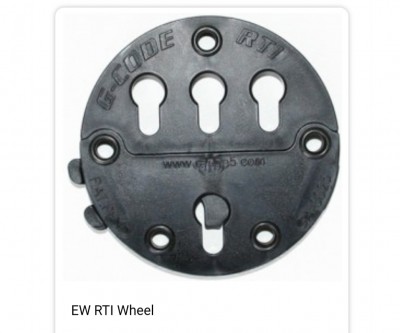 20200313_191652.jpg [ 215.13 KiB | Viewed 1860 times ]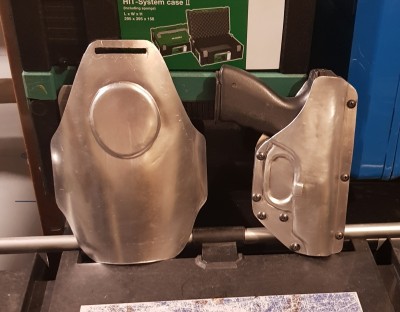 20200313_023943.jpg [ 1.54 MiB | Viewed 1914 times ]

_________________
Cpl N.Storey A12/TQ2.0.02132E1
MARINE RAIDER
Last edited by schotti on Sat Mar 14, 2020 12:51 am, edited 1 time in total.