So I have had the parts for a Star Wars mouse droid.
Attachment: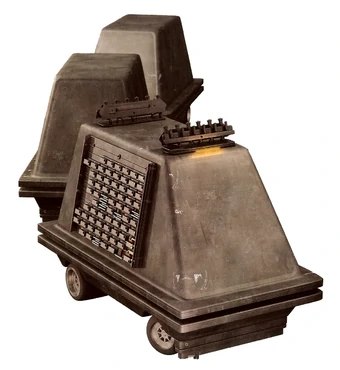 105538935_10163540965845167_2508423640549429380_n.jpg [ 21.59 KiB | Viewed 68 times ]
I have been holding off cause I did not want to build just another black mouse droid. If the Brown Bess alternative paint coming in this week is good I plan on using it to paint the droid. What else should I add? Again I will not be changing the shape as I already have the shell.
Attachment:
I have also thought about doing a marine camo pattern or caterpillar yellow with flashing light.
EDIT: 99.9% sure I am going with the Caterpillar power loader theme. Going to get the paint and a flashing light.
Thanks!
Greg