Has anyone attempted/had success pulling the 18650 cells out of a laptop battery and creating a rechargeable alternative to D batteries? I have 18 of them thanks to 3 old laptop batteries. I would like to recycle them if I can. Swapping out cumbersome Ds in my props seems like a great way to do it.
I have seen these converter "Banks" online for dirt cheap. You can get them to convert most any number of 18650 cells (removed from an old laptop battery) into a rechargeable bank.
Attachment: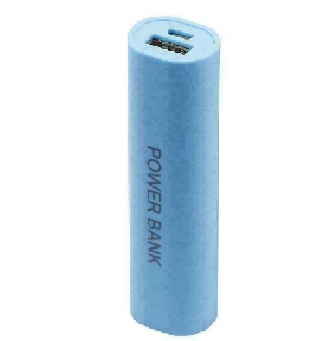 Untitled.jpg [ 11.94 KiB | Viewed 868 times ]
I would imagine I could splice a USB charging cable into the device wiring and pop the USB end into one of these 'banks' (similar to below). Then I could run an extension cable from the charge port of the bank to the outside of the prop to act as a recharge point that would be accessible despite a sealed prop.
So 'D's are 1.5v each and the 18650s have a discharge of 3v each.
-Any chance it is as easy as as just using 1x 18650 (converted into 'bank') in place of 2x Ds?
-Would I be able to get a triple 18650 'bank', and replace the 6x Ds in the colony light?
-If it is more complicated than that, what are the stats I need to be respecting?
I would hate to burn my props to crisp, so don't want to just 'assume' anything.
**If you have info to contribute/correct me, PLEASE speak as if you are explaining this to a small child.

!!**
**Also please stick to the usage of 18650s as that is what I have.