Hey Dom, Look into my eye!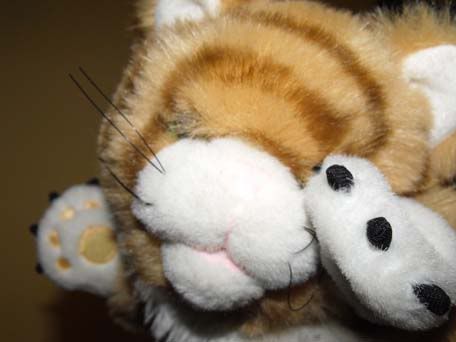 Quote:
If that snob Jonesy wants to eat with the rest of us grunts,
Hey, people used to say, "how'd I get out of this chickenshit outfit?"
Then I joined the Corps and ate all the chickens, problem solved!

So one service number for yours truly if you please.
(I promise not to litter your slippers!)
Location: Cat Basket, Southwest UK
A) Rank : Sgt. Hey, then I get to be a 'Top' cat then!
B) Full Name : Jones T. Cat
C) Date of Birth : 01st December 2007
D) State, Region or Province and country of residence. : Comfy bag, Southwest UK
E) Callsign : Jonesy or Vascat.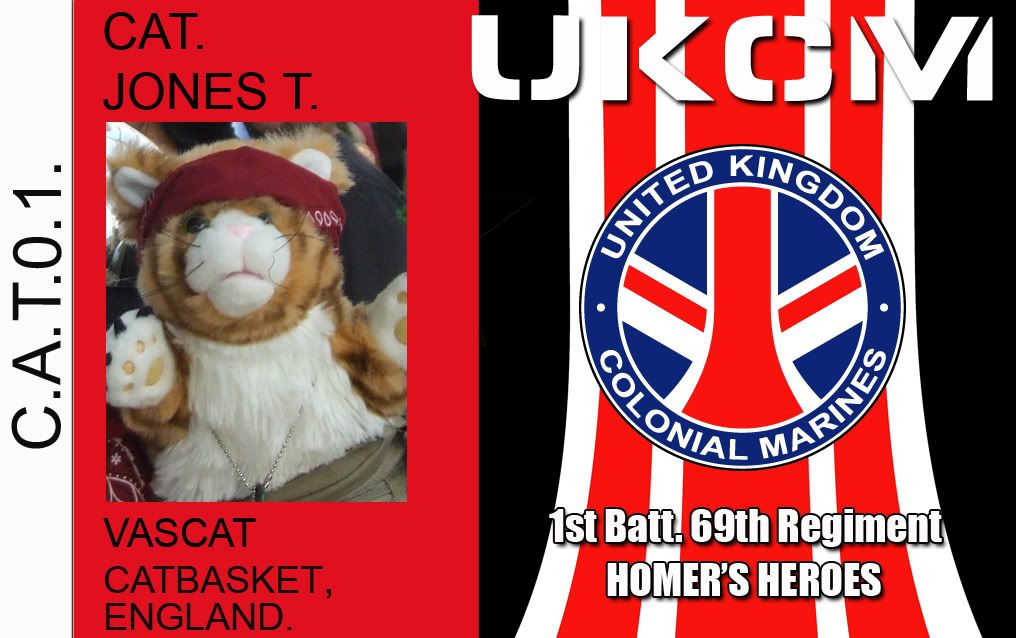 Thanks very much,
Jonesy.
Meow.

_________________
A72/TQ6.6.95356E8
"I plan to live forever.........or die trying!"