O.K. and so we begin. I ripped open the PR tonight to begin the installation of Majenko's PR Counter/Soundboard! After removing all the stock counter electronics I started eyeballing where the board would sit and what needed to be done. Major revelation follows.
It doesn't fit...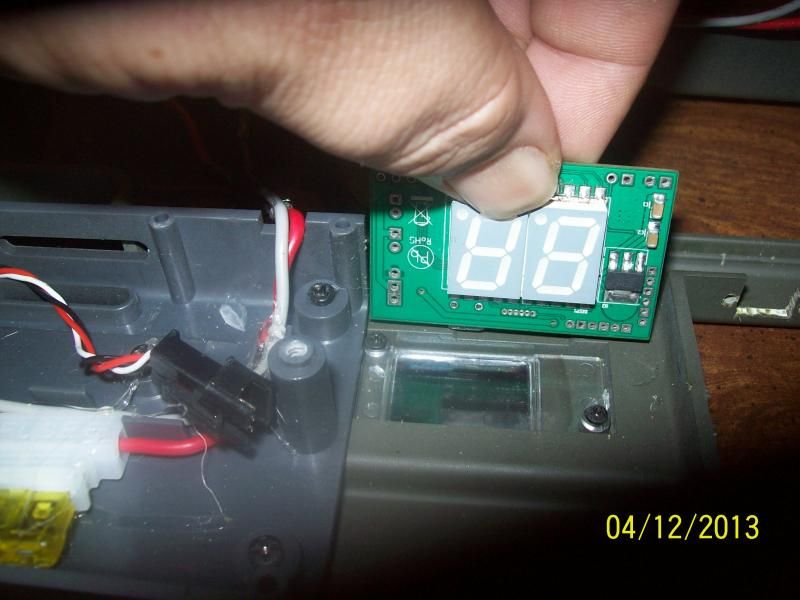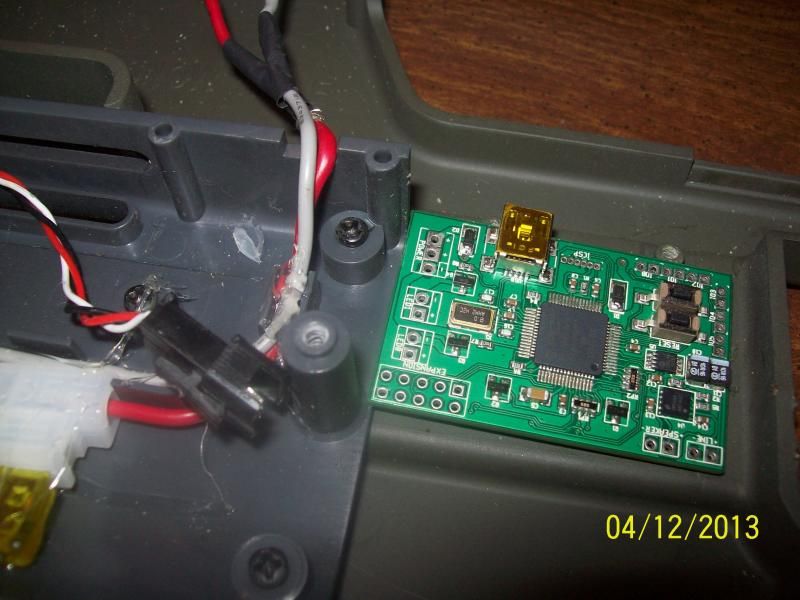 It was apparent that some material was going to need to be removed. More eyeballing and I realized it was going to be a relatively easy operation. These screw lugs need to be removed as well as the lug on the clear window, on the right side.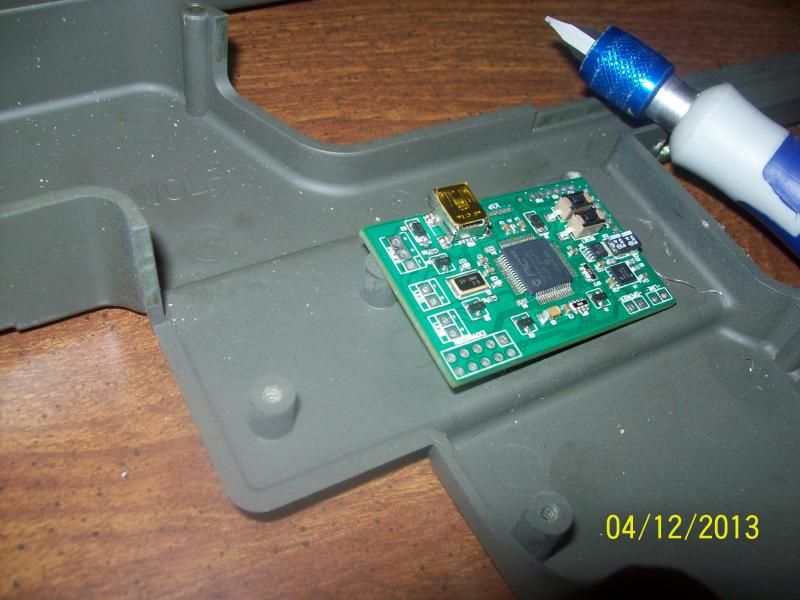 The underside of the stock cover needs to be cleaned up as well.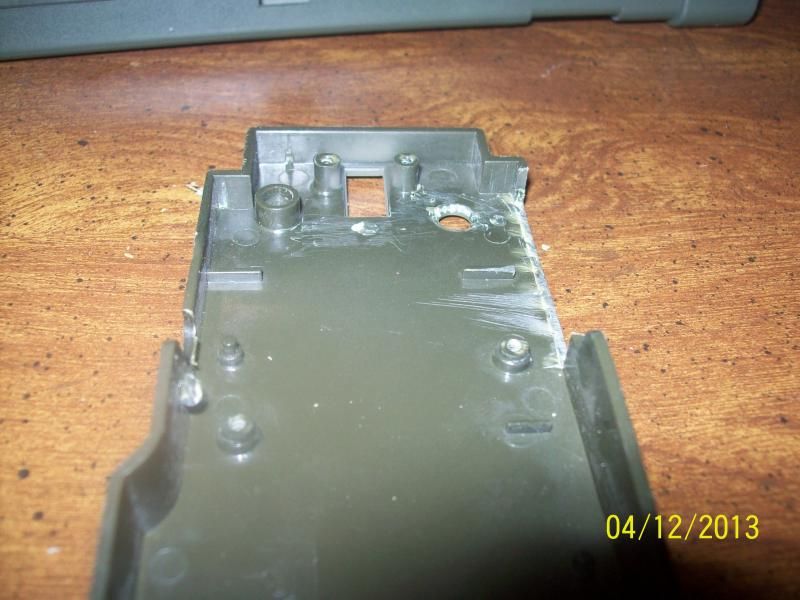 The side of the cover needs to be opened up as well.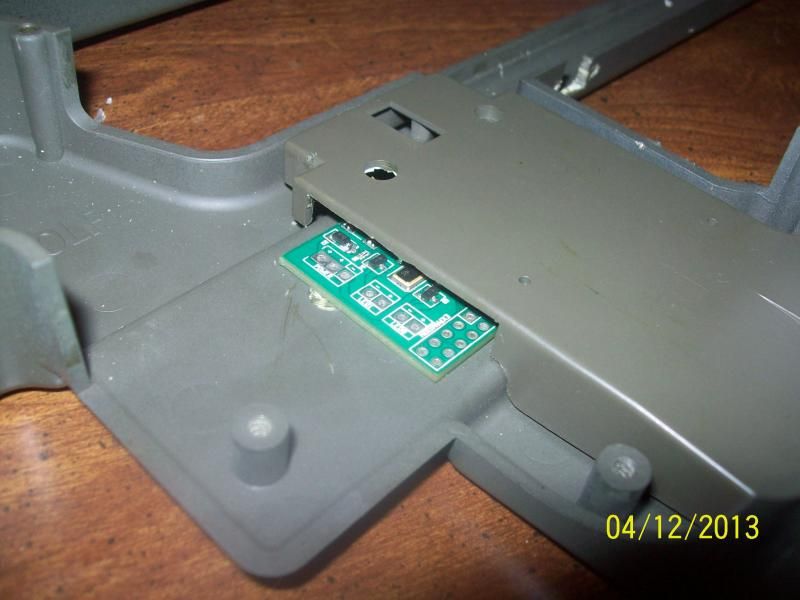 With that done, the cover fits back on. You loose the two top screws, but the board will be hot glued in place.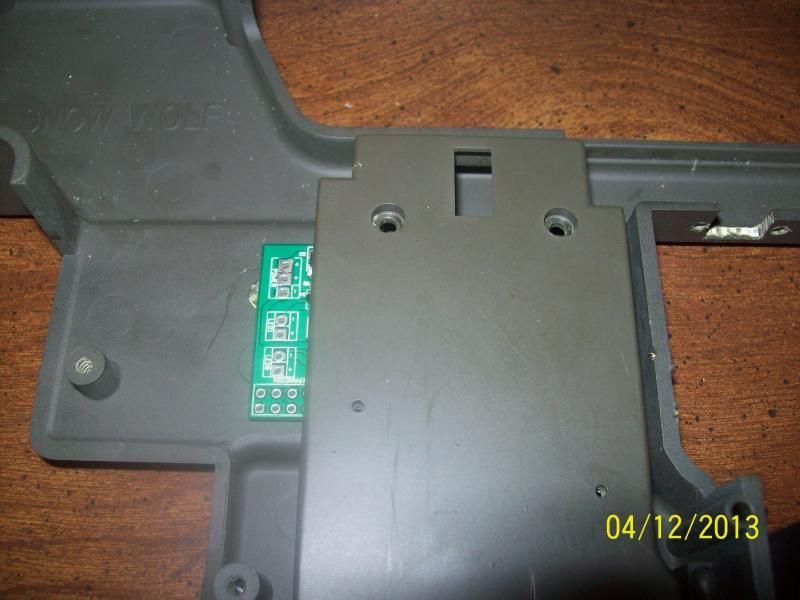 Here we can see the mods needing to done to the grenade launcher. Here we only loose one screw mount.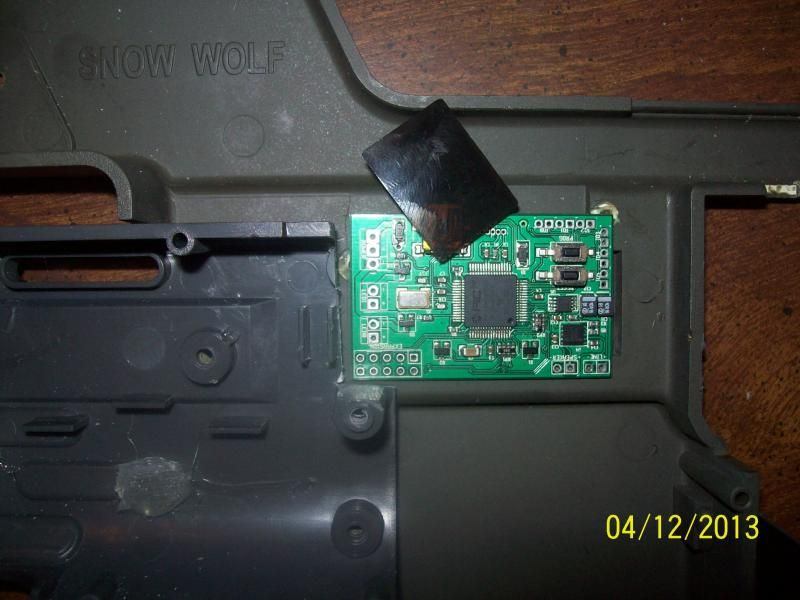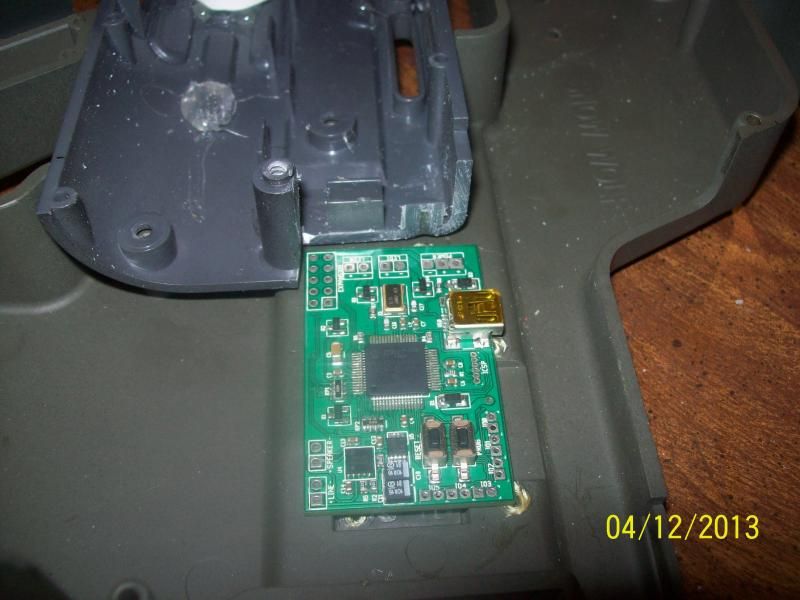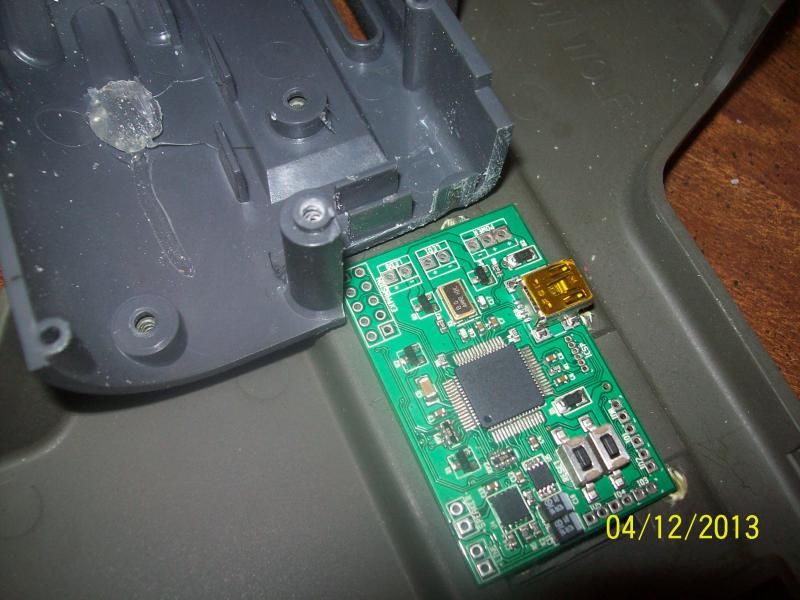 And with that the counter lines up perfectly in the window.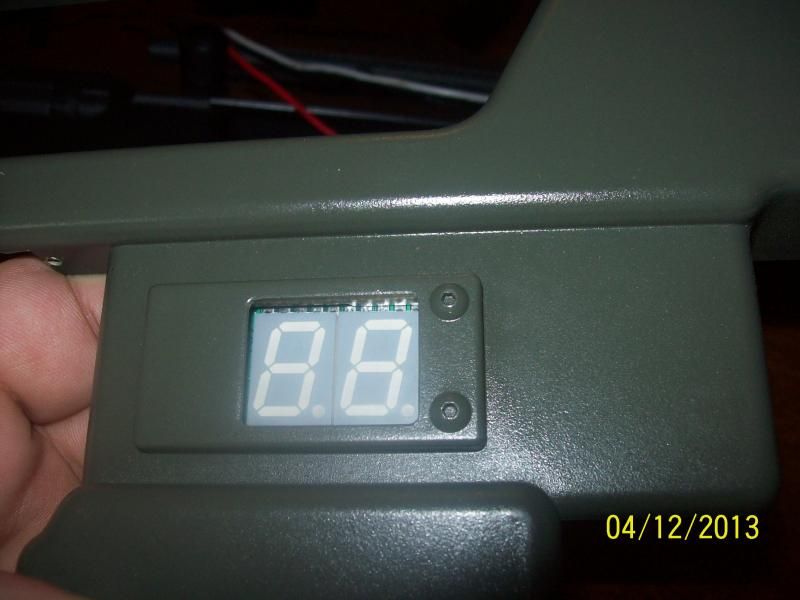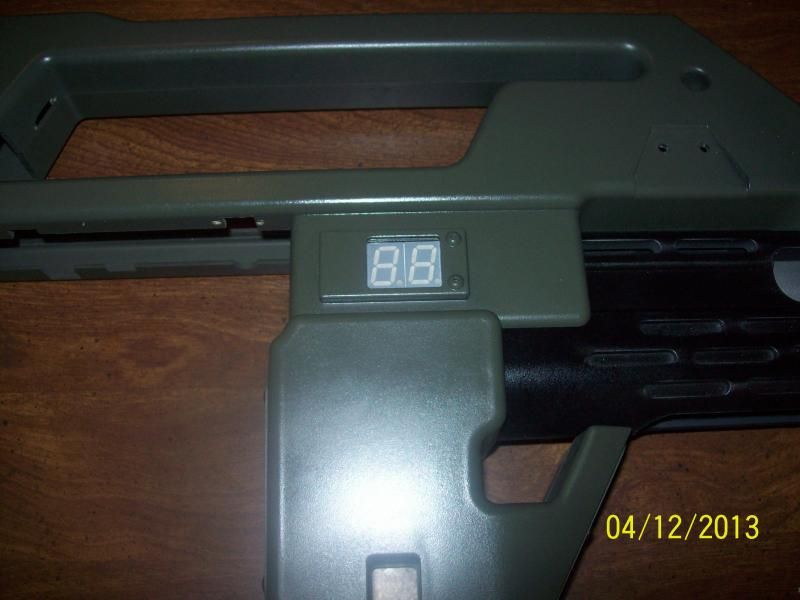 This all took about two hours to get to this point. The mods needed to the inside of the shroud and GL were very simple and the unit now fits like a glove. I used sprue cutters and a chisel in my Xacto knife to make quick work of the lugs that needed removing. Plus a little sandpaper. Tomorrow, I plan out switch placement and wiring layout. So far, I am very excited with this board!