Armageddon Expo drop 2018.
Location: Auckland New Zealand.

Corporal Stevens.J , Cadets Stevens.C and Stevens.JE investigated possible Xenomorph sighting at convention centre.

Cadet Stevens JE went undercover as popular video game character Steve and still nothing confirmed.

Squad support was also on hand from two squad members also incognito.

Asbery .C as Judge Dredd and Irons.J with the forces of Emperor Palpatine.

Tech support was supplied by off duty Recurit Stevens. BC.

One mutant was discovered but was non combatant .
Dragon also was friendly.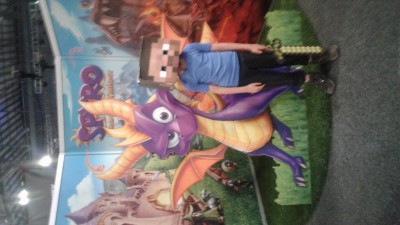 20181022_110746.jpg [ 1.38 MiB | Viewed 2999 times ]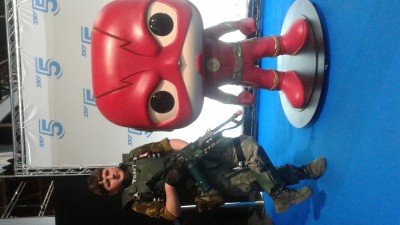 20181022_123019.jpg [ 1.09 MiB | Viewed 2999 times ]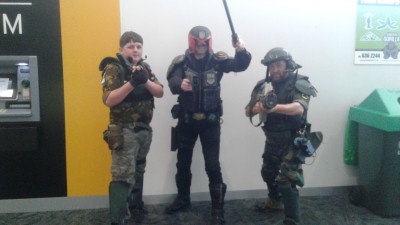 20181022_113220.jpg [ 1.4 MiB | Viewed 2999 times ]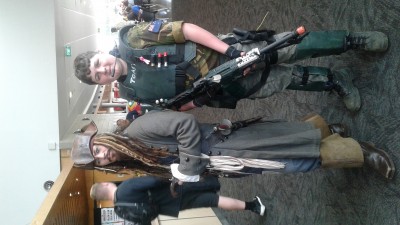 20181022_112909.jpg [ 1.67 MiB | Viewed 2999 times ]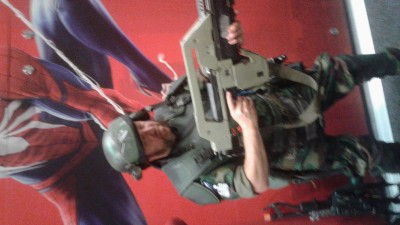 20181022_111343.jpg [ 1.68 MiB | Viewed 2999 times ]

_________________
First in...last out. Never leave a marine behind.
Cpl Stevens J.G
A10/TQ1.0.22132E1