last October my family went to the Auckland Armageddon as nearly two squads of badass colonial Marines.
It took me over three months of visiting opportunity shops to find enough Items of clothing to assemble seven marine uniforms.
most of the DPM patterns do not mix but it was good enough.
made four sets of torso armour from foam matts, not plasticoated for safety.
I will however do mine when I finish my full set.

Fun was had by all and no xenomorphs were encountered.
Now I have to permanently my NZCM patches to my uniform.
Marines ranged from 17mths to 48yrs.
FB_IMG_1445826065144.jpg [ 18.62 KiB | Viewed 7118 times ]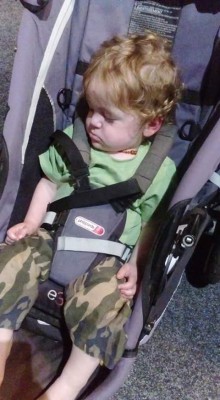 FB_IMG_1445825639054.jpg [ 48.23 KiB | Viewed 7118 times ]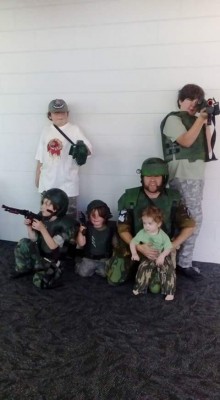 FB_IMG_1445825298212.jpg [ 32.96 KiB | Viewed 7118 times ]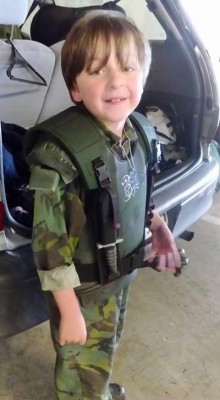 FB_IMG_1445826002476.jpg [ 36.21 KiB | Viewed 7118 times ]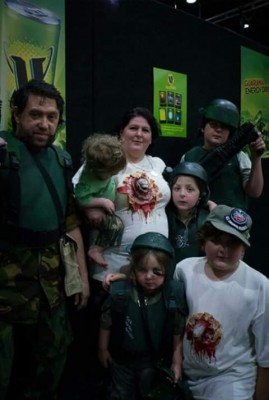 FB_IMG_1445821235236.jpg [ 28.28 KiB | Viewed 7118 times ]

_________________
First in...last out. Never leave a marine behind.
Cpl Stevens J.G
A10/TQ1.0.22132E1