Good stuff to know.
I'm currently having tags made with a laser.
I ended up starting with the Tondo font, but by the time I was finished, I had ended up redrawing all the characters by hand.
Attachment: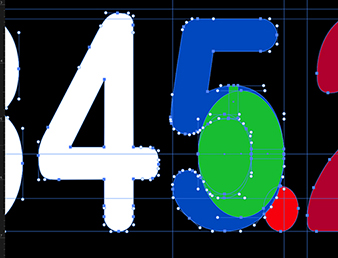 Custom_Font01c.jpg [ 77.65 KiB | Viewed 2627 times ]
Now wondering about the "Pt." Versus "Pfc."
I know there were prototype dogtags, with the half circle edge, which were then changed to rounded rectangles.
So, it's curious if the Propstore tags were also on screen, or are they another prototype.