hello,
i m from france,i m new on this website,i m making an aliens costume,it s not finish...
my inspiration comes from the dvd making off "aliens"and pics about aliens costume on web
i ve seen the costume from monsterroom but i want MY costume so i prefer to make it!!
my english language is not very good,i m sorry!
head is made with expand polystirene and acrylic mastic and pipes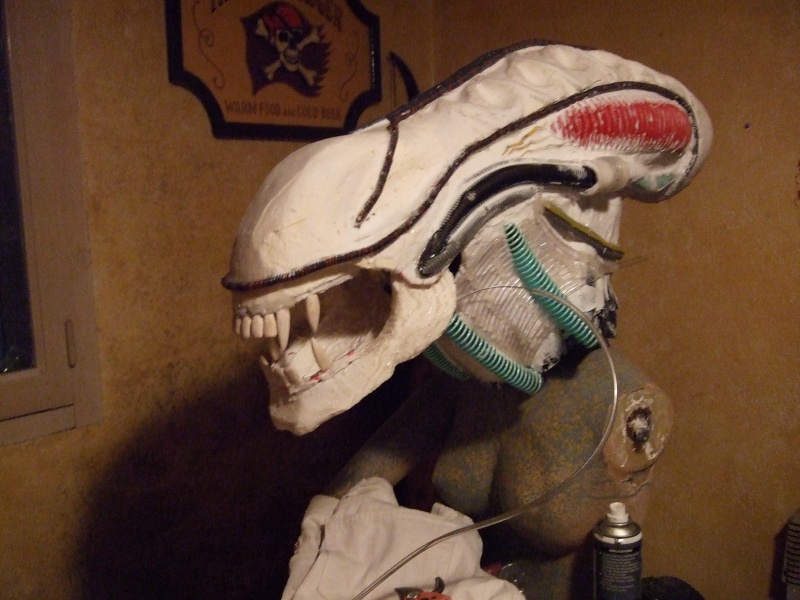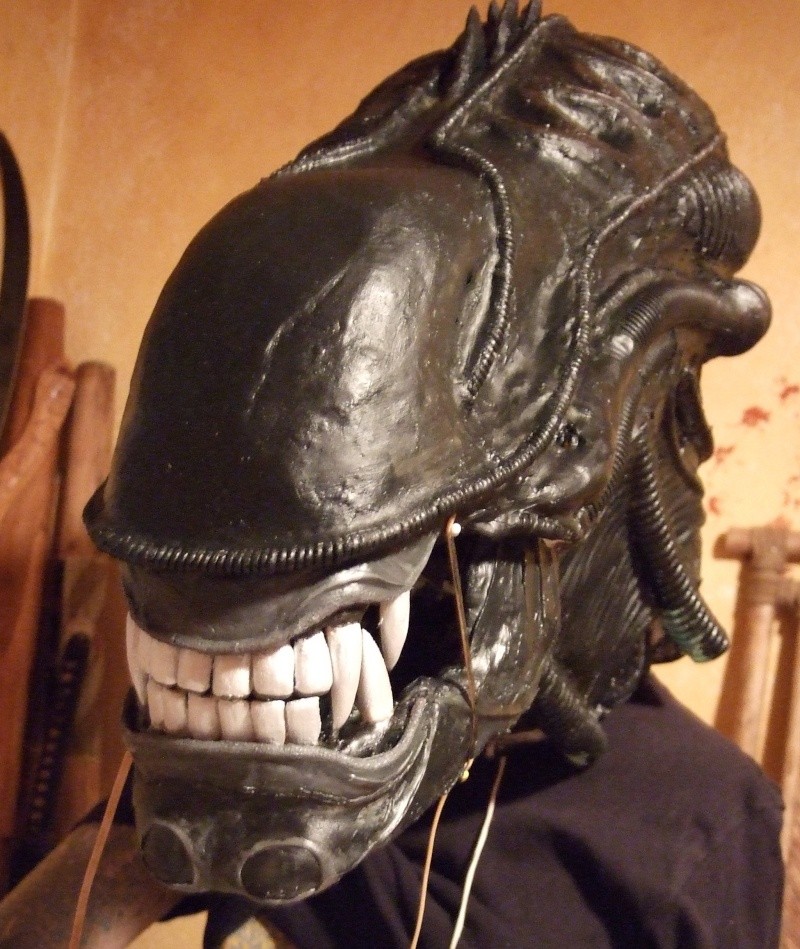 torso is not good,i can t move,and it s too heavy,it s silicon mastic and gymnastic carpet,i would like to make another in latex ...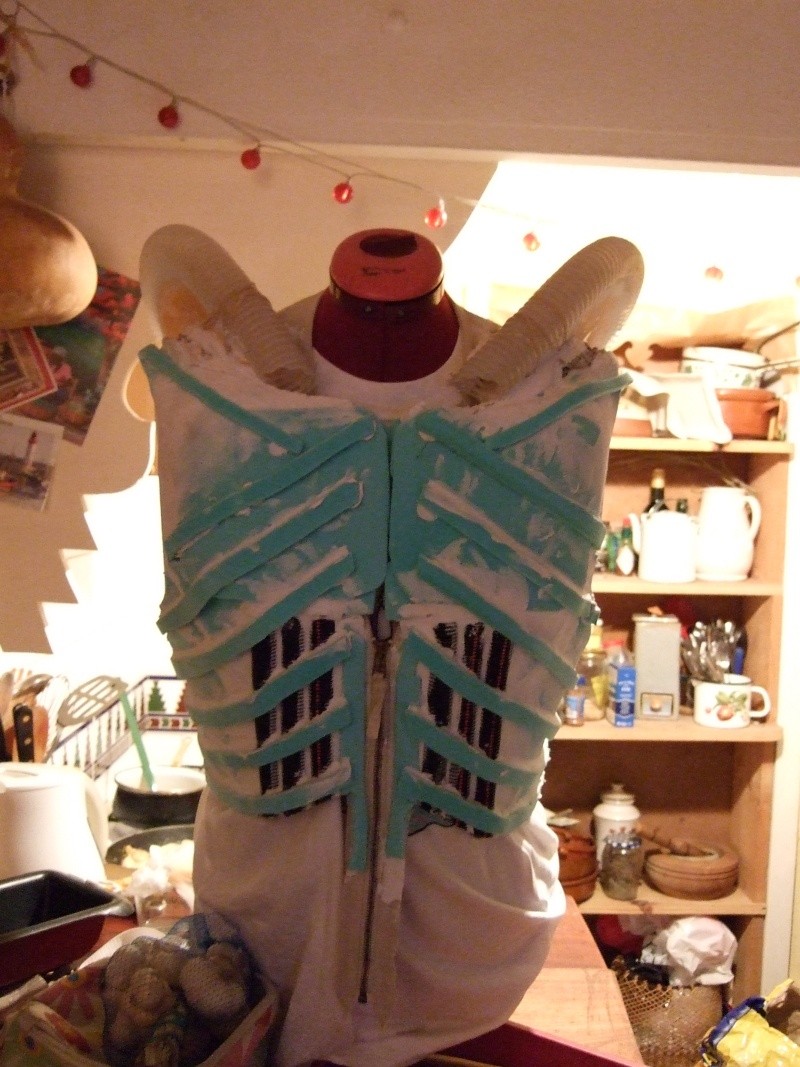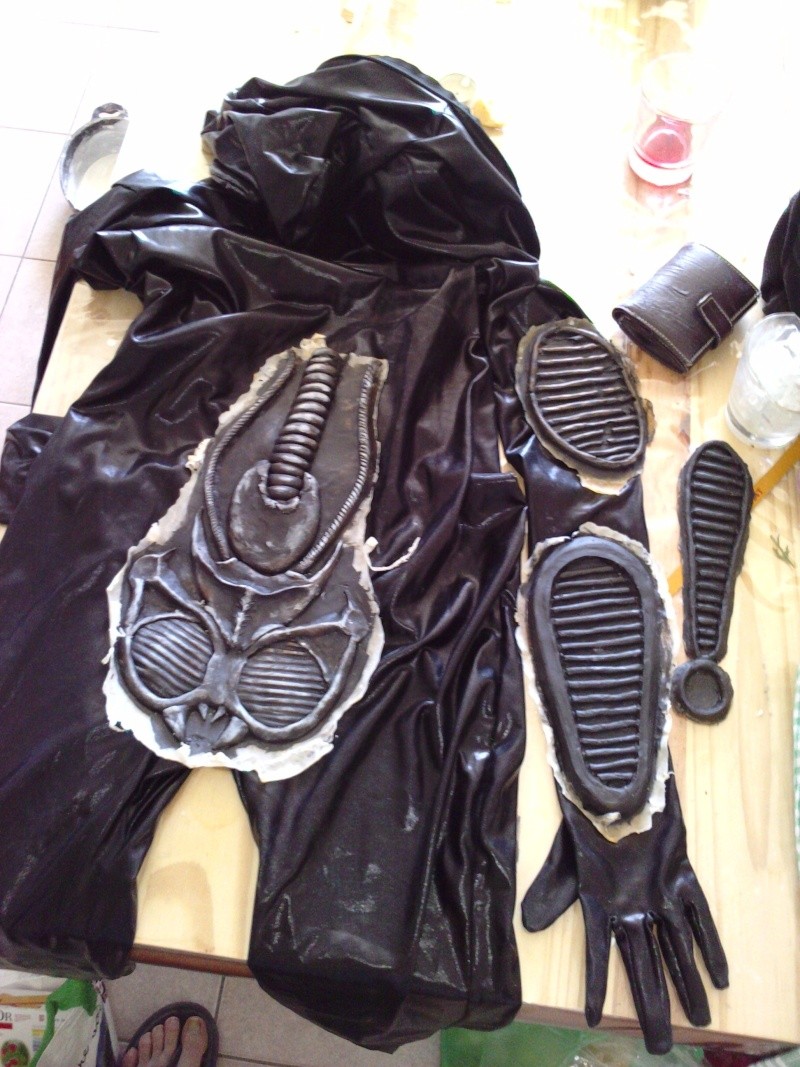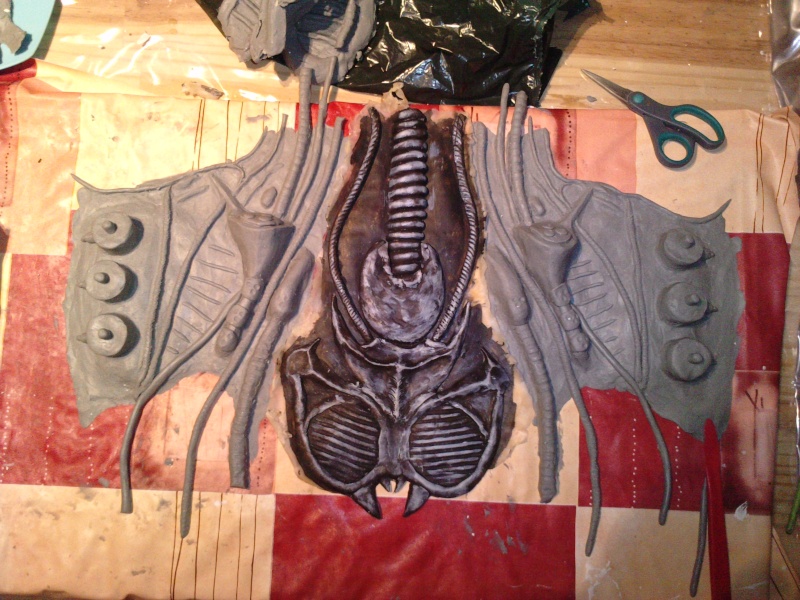 a new jaw because the other is too largest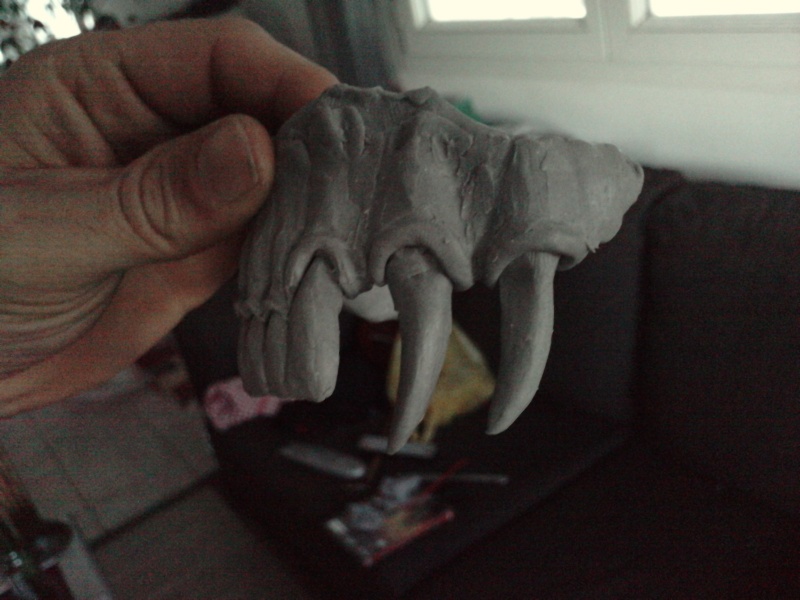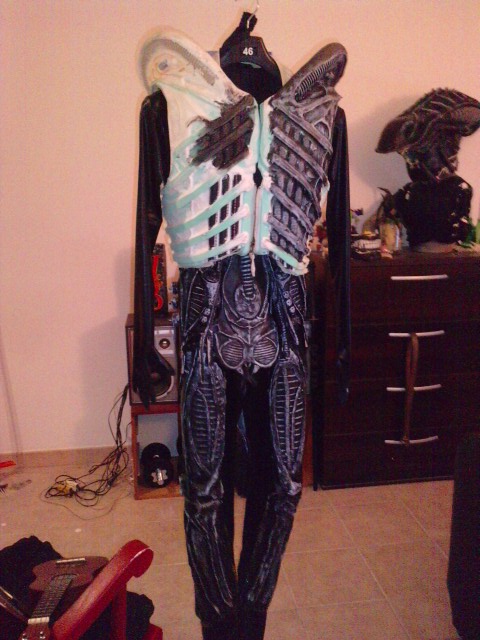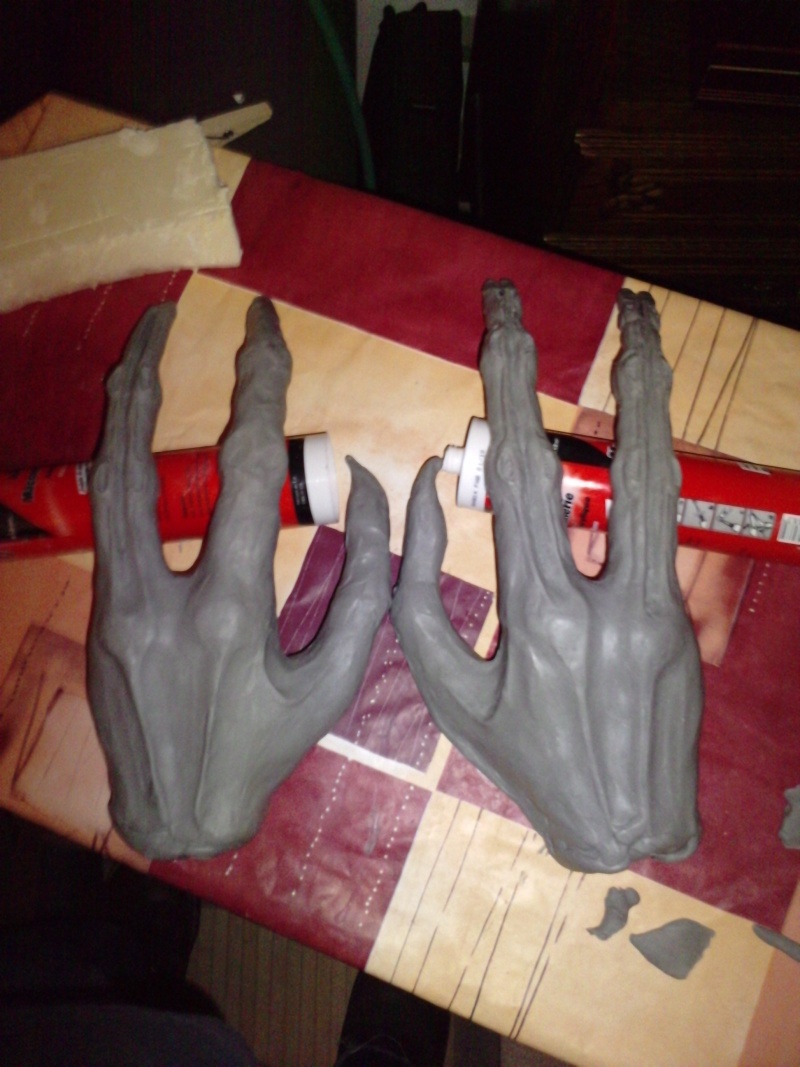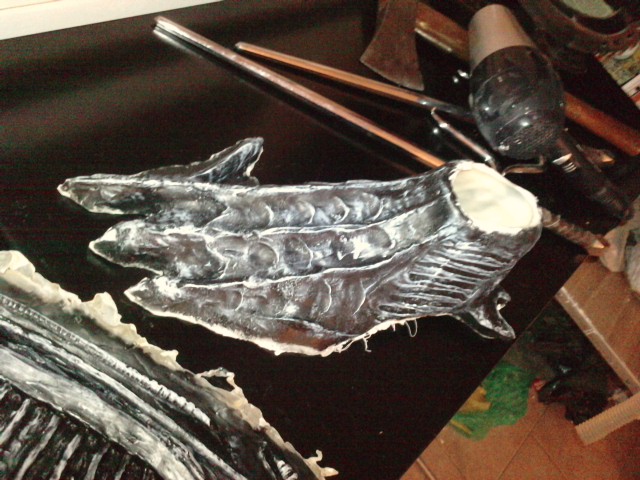 the neck is too large and will be in latex and the head wil be molded because it s really too heavy,p.u foam is a good choice