I have searched for this but cannot find. I have seen Harry's prop in person and want to recreate.
Attachment:
Does anyone have the report that goes on it? I made a quick computer template of the label, wish I had a type writer but no go.
Courier New font size 12. I know the rounded corners on the label is wrong.
Attachment: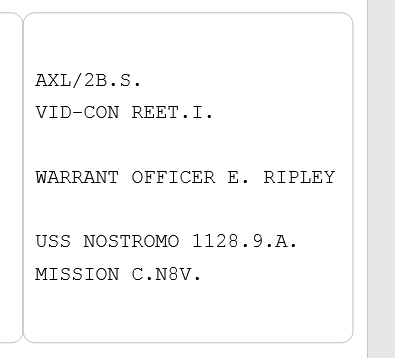 Disk version 1.PNG [ 7.2 KiB | Viewed 678 times ]
Does the label look ok?
Thanks!
Greg