Based off one of the designs I found. The technic one I can control via bluetooth I will have to spend about 300 on.

I am having to do some work to color match it and am trying to work towards getting the set instructions updated and tweaked. I have to submit updated designs to alibaba and hope to get a kit together, even if the setup costs are going to get me.

I am preferring the single color unity as it makes the set piece look better, and it makes it easier to source pieces. I am a few hundred into parts sourcing on this unit. R&D costs always get me. Half the parts I can get from Lego, the other half I have to source from brick owl.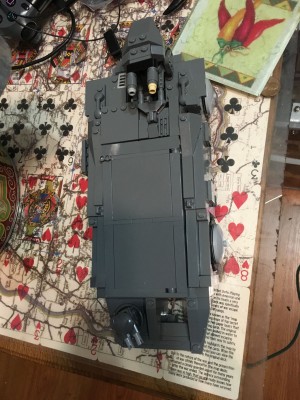 IMG_1135.jpg [ 288.54 KiB | Viewed 972 times ]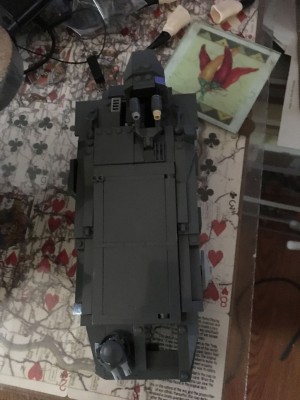 IMG_1133.jpg [ 193.03 KiB | Viewed 972 times ]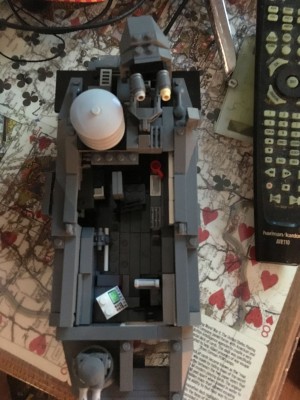 IMG_1125.jpg [ 221.12 KiB | Viewed 972 times ]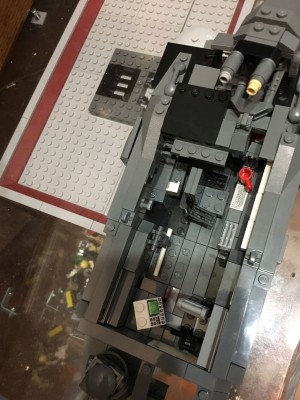 IMG_1119.jpg [ 211.11 KiB | Viewed 972 times ]

_________________
The impossible takes a while longer and goes over budget too...