Hello fellow Marines,
to add something to new our next GerCM Table i decided to bring on a Grid Case, of course not the Compass II which i wouldn´t dare to open

My Choice was a 1520, due the large Display and the relatively good availability.
Getting a not functioning one over Ebay, i first thought about using a Tablet inserted into the Display Case, but i had second thoughts since its not seemed comfortable.
Finally, i changed my mind for a combination of a raspberry PI and a cheap 9" display from china, retro-fitting the GRID to new glory.
The raspberry is a cheap, cigarette pack-sized one Circuit-board pc with 4 USB connectors, HDMI & Line Out. Also capable of providing WiFi & Blutooth.
It offers a desktop like software and several Media Center (all will be chosen & downloaded during first install via WiFi)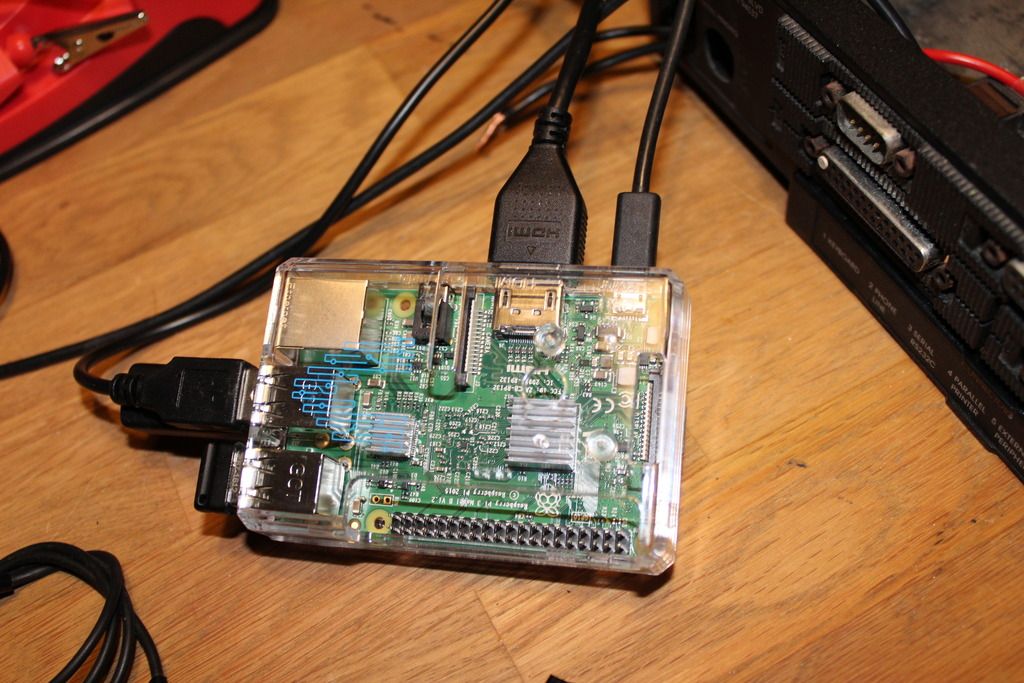 Step One:
Gutting out the Hell of the GRID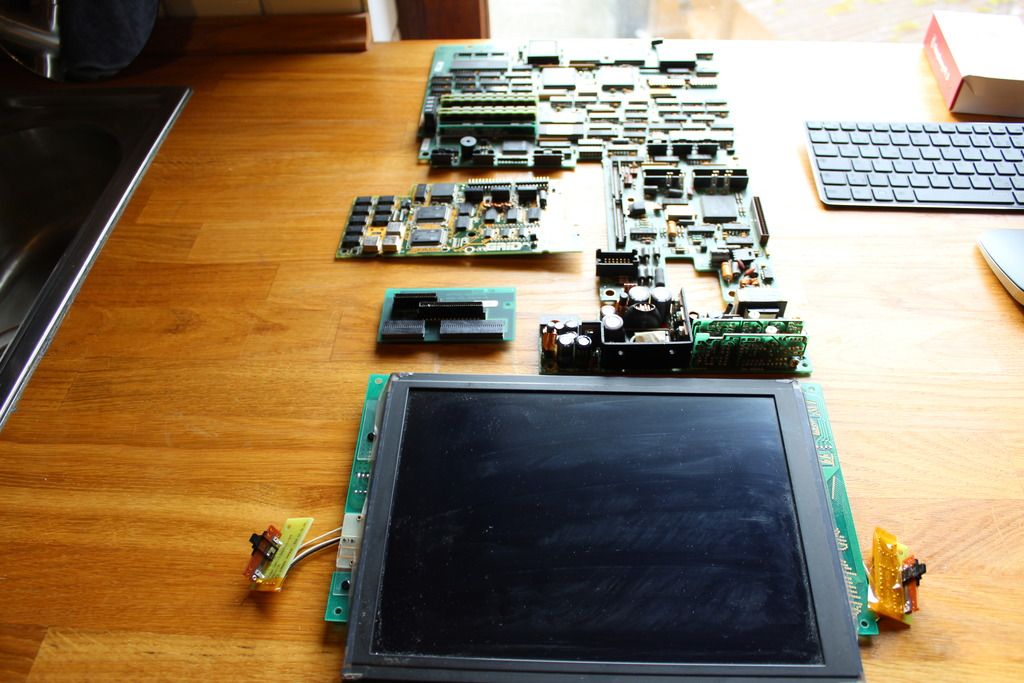 With the old Interior removed, its time to test the new one. The Display uses a 12Volt adapter and the Raspberry PI 5Volt (in fact nothing else than a typical USB loading device for your cellphone). With that in mind i decided to only use the 12Volt Display Poweradapter only and branch the circuit to power up a car USB Adapter, which will then power the Raspberry PI.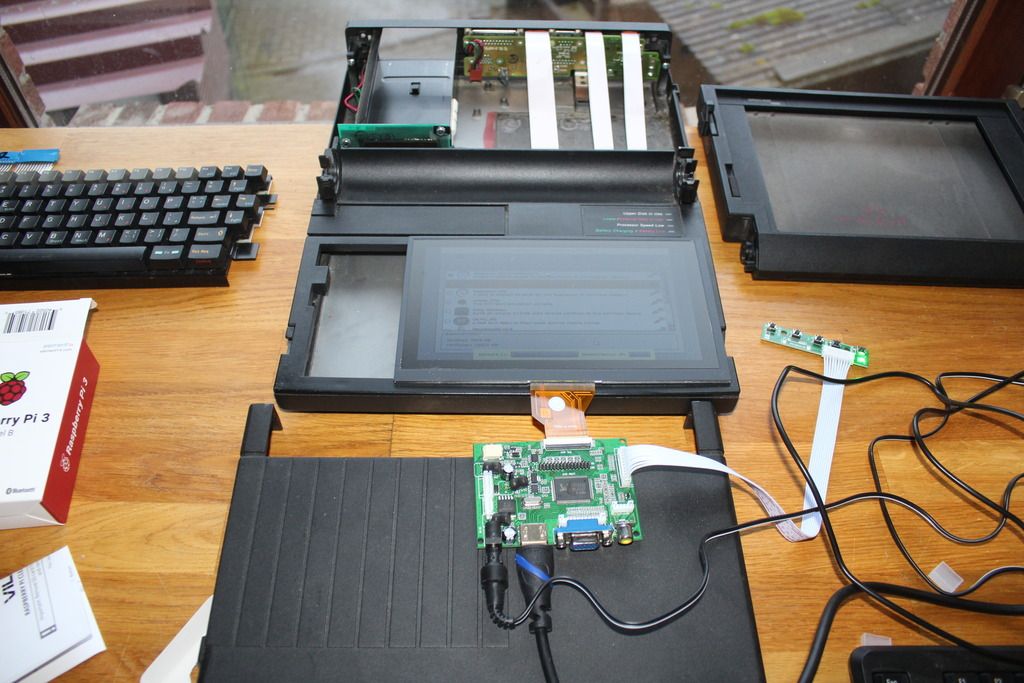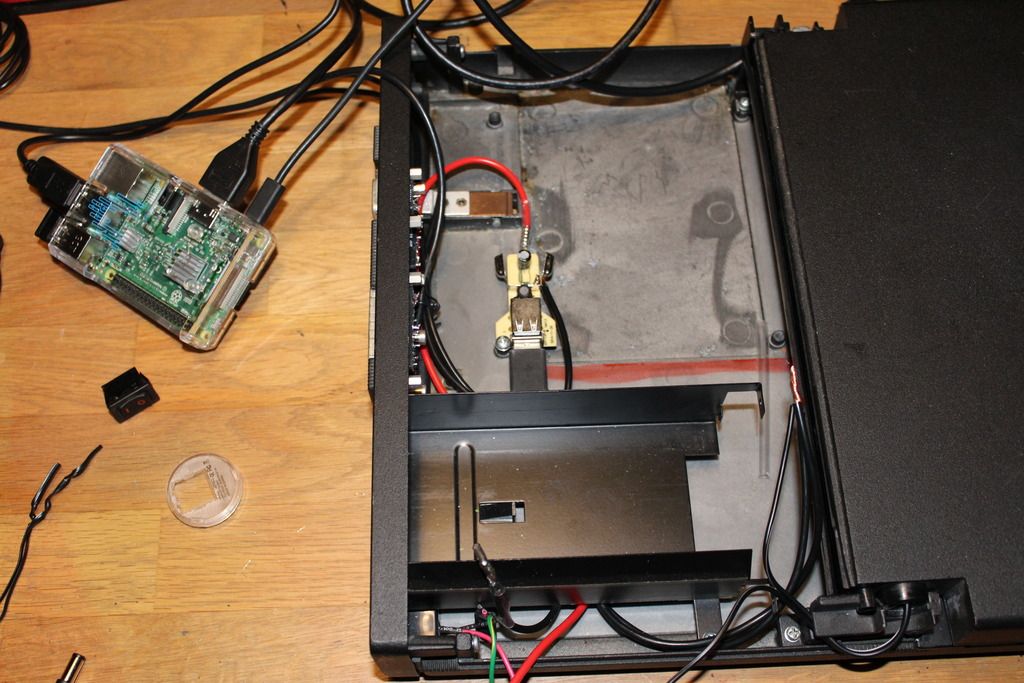 I removed the old diplay out of its housing also, installed a foambord as cover, glued the display on and spray-painted the whole thing anthracite to match the GRID as good as possible...cutting a small crack to put the connector foil (sorry no Photos of this step ) inside the housing where the driver board sits...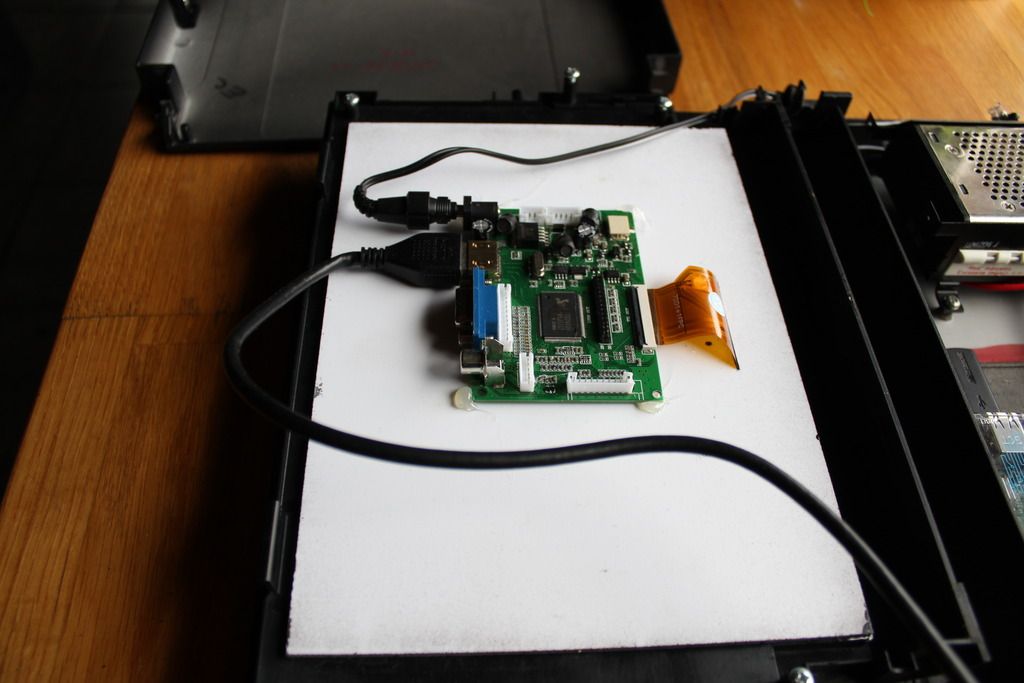 I used the given openings to install the power & HDMI cable into the display housing, also used the GRID´s own power adapter connector & main power switch...I wanted to GRID to be as Original as possible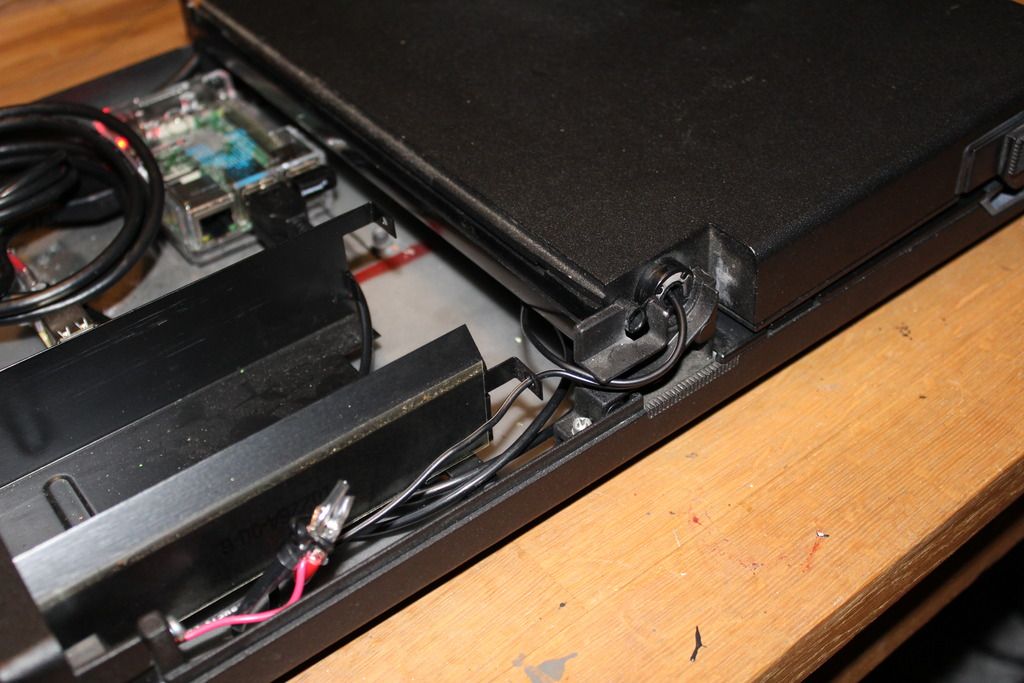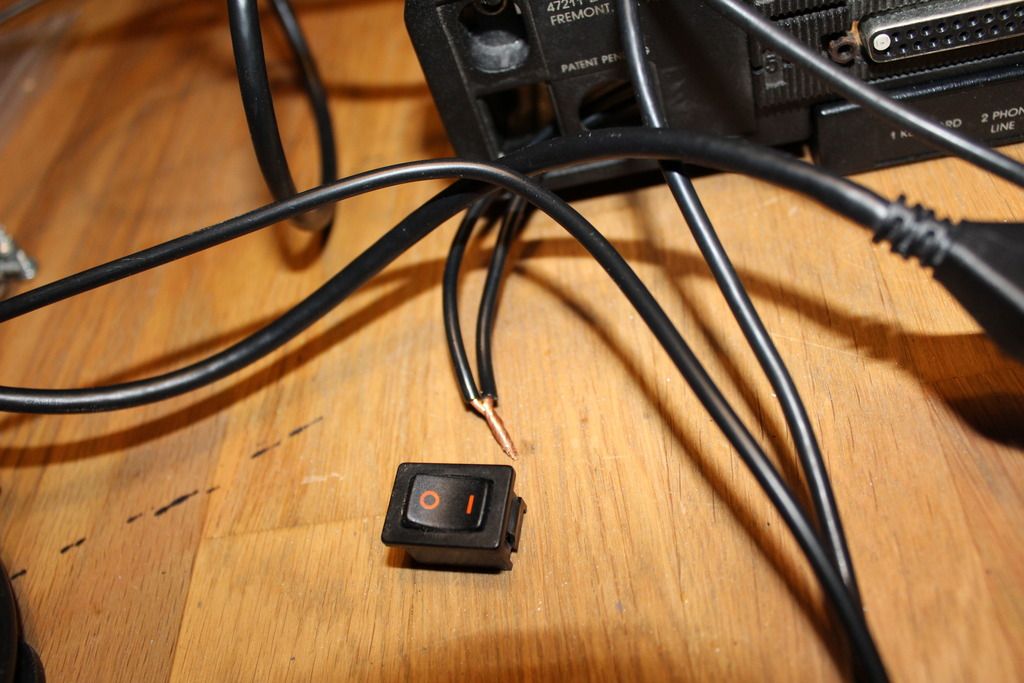 The extra mile : Using the Original Keyboard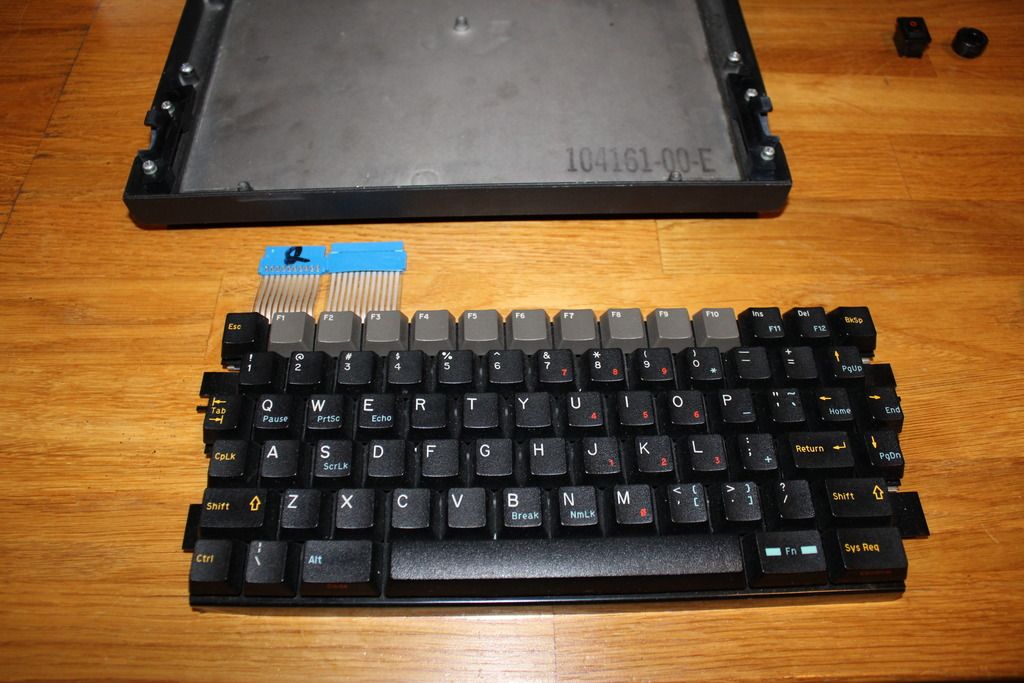 With the Raspberry only using USB devices i needed to create a USB Converter for the original Keyboard... using a Teensy 2.0, a pre-templated program, some cable & soldering. First i test the keyboard to create a matrix of which buttons connects .. than adapt the program template and loaded it into the teensy...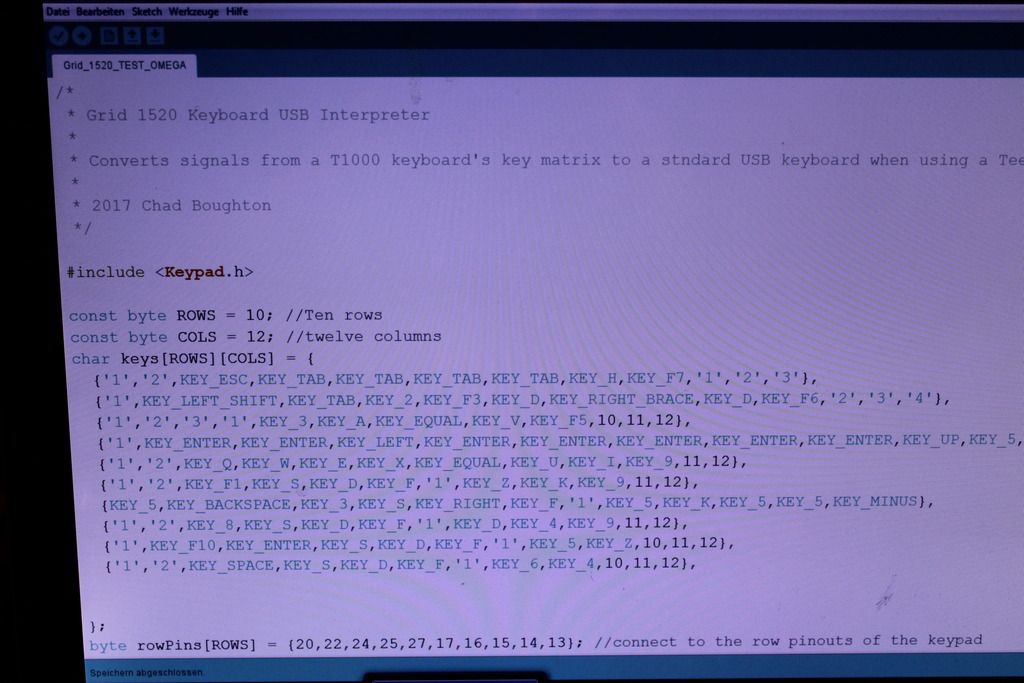 And here it is.. my newest toy for my fan boy Empire

If you have any questions dont hesitate to ask...Thomas