A little explanation is needed, Aliens Beserker is one of my favorite comics. It's basically the Dirty Dozen meets Aliens. Inmate's volunteer for hive extermination missions, after so many missions they earn their freedom. One acts as bait and is taken to the hive, when the queen is spotted, they "release" the MAX suit to take out the queen while the rest do mop up.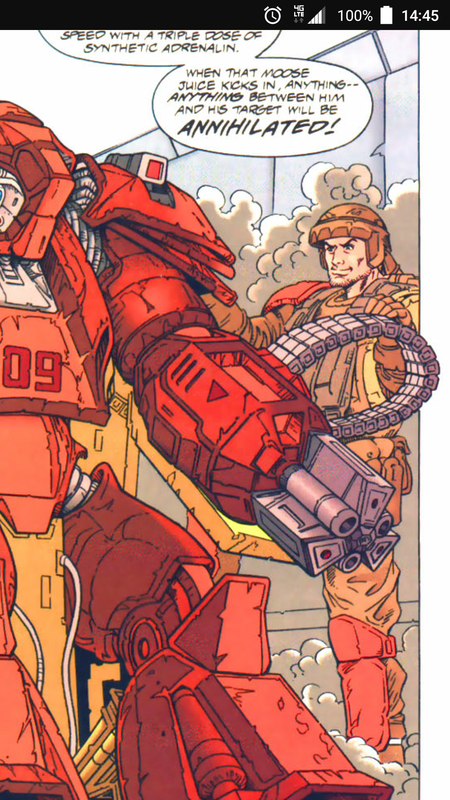 So after Dragon con I decided I needed to repaint my armor in TRUE Beserker colors,
I am self teaching myself proper washes and stuff thanks to Spats advice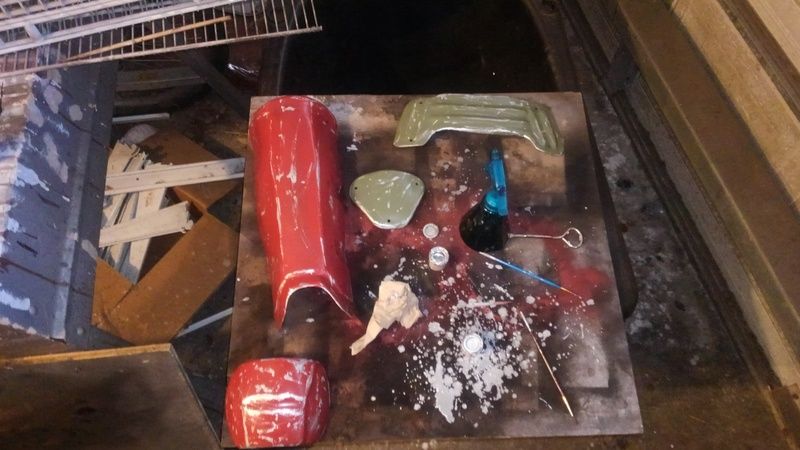 One leg finished(minus padding)
I plan to have a heavy wash and distress to my gear since inmate's probably won't take care of their gear as well as someone in the Corp.