This is all looking great!!
If you still have your Polaroid camera bits I can highlight another used part for you.
Commonly thought to be some sort of "speaker" behind the grill on the left side is actually the aperture piece from the camera.
Attachment: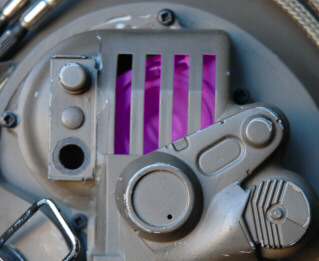 cone.JPG [ 30.31 KiB | Viewed 3157 times ]
The part looks like this:
Attachment:
Whilst It can't be seen in the first photo here my notes tell me that the part from my camera was slightly different from the one used. To be totally correct
This highlighted section would need to be removed...
Attachment: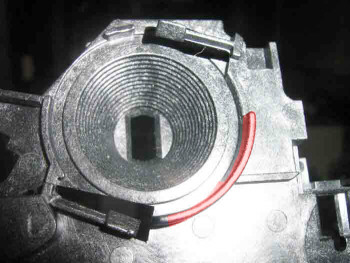 cpart3.jpg [ 32.16 KiB | Viewed 3157 times ]
To leave this.
Attachment: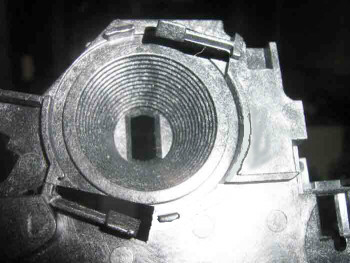 cpart4.jpg [ 30.96 KiB | Viewed 3157 times ]