Here's some of the bits I've got.
They're on links, so you might want to copy, save, attach etc.
AR125 Hangers for Smartgun.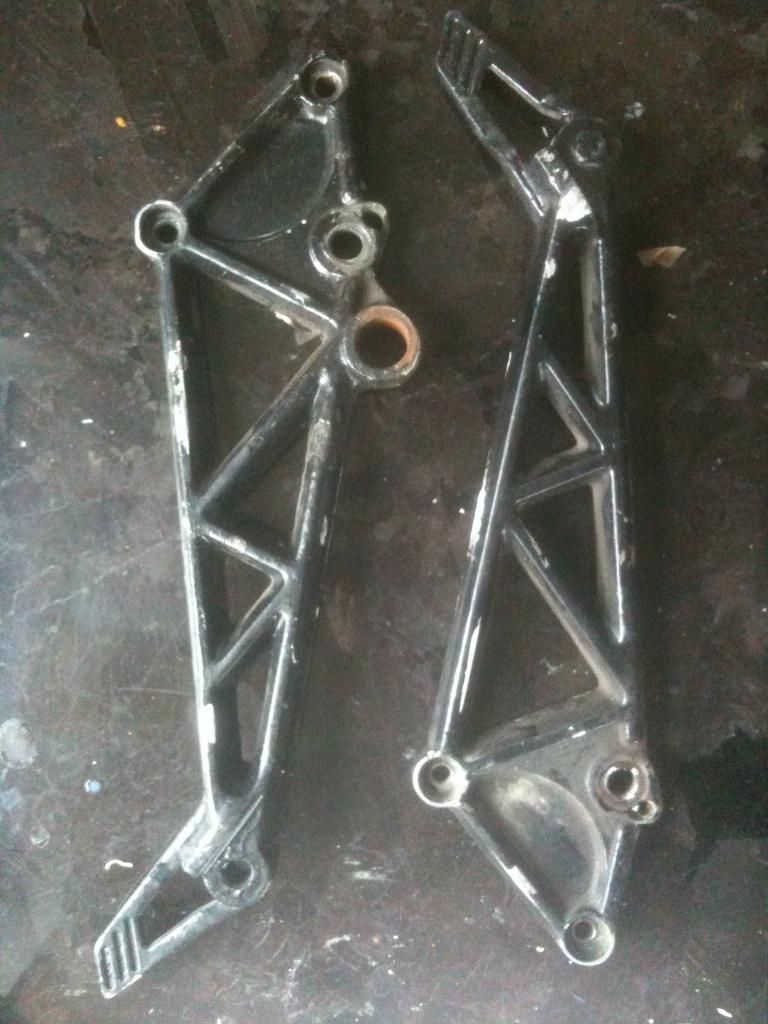 MatchBox Power Unit for Motion Tracker.
Casio Calculator for Motion Tracker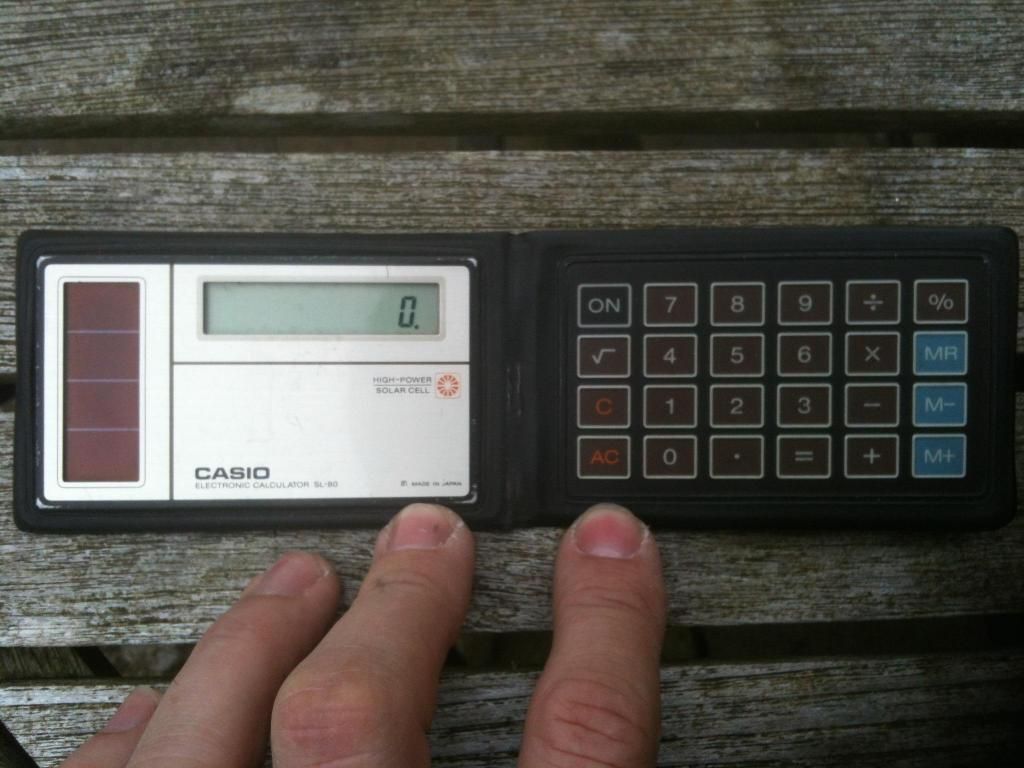 Vivitar Flash unit, for Motion tracker, and blue bit for Smart Gun headset.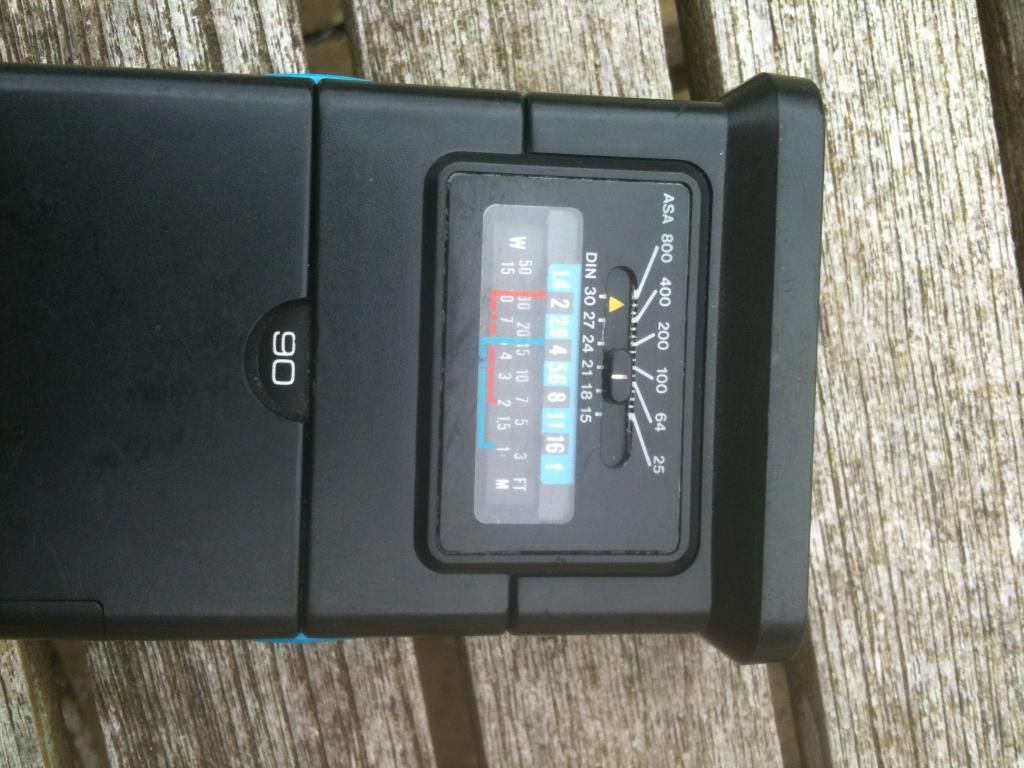 Timer for Motion Tracker.
Kango 427
3rd Pattern Vibram Sole Jungle Boots.
Vega Torch for Shoulder Lamp.
Reflecta 3002 Light (well, the box from mine...)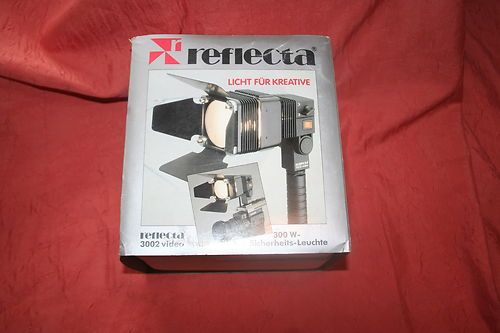 I've got some other bits such as the PulseMeter and the Pentax lens, but would need to get pictures.