Osmotic wrote:
Dietrich Does
I think this may have been added after the fact---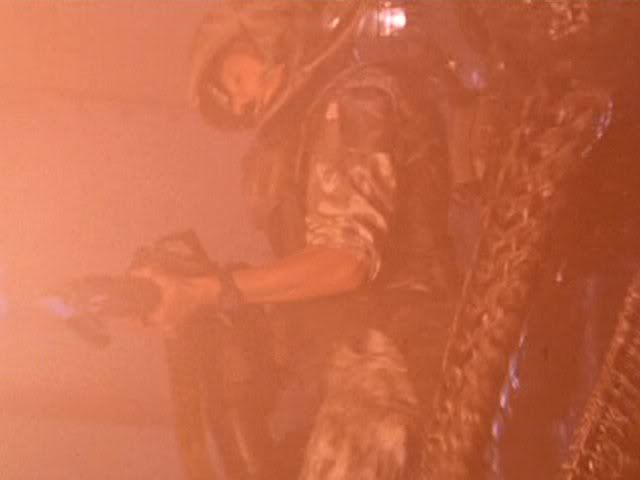 In the film her rank is absent.
This goes for Spunkmeyer as well. In the Archives there is a pic of Spunkmeyer's screenused flightsuit:
(Russ if you don't want this hotlinked, just give me the say so

)
His PFC stripe is there on the continuity Polaroid: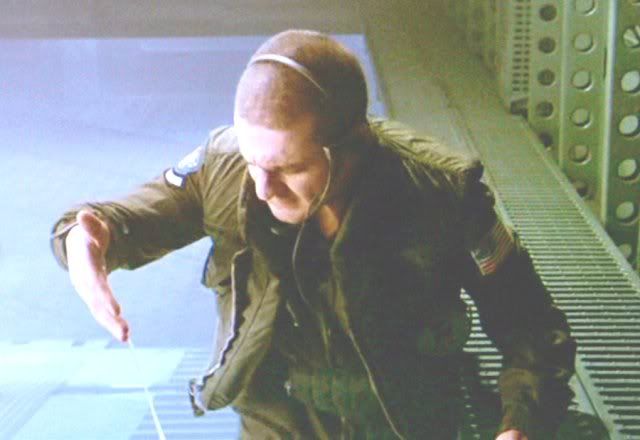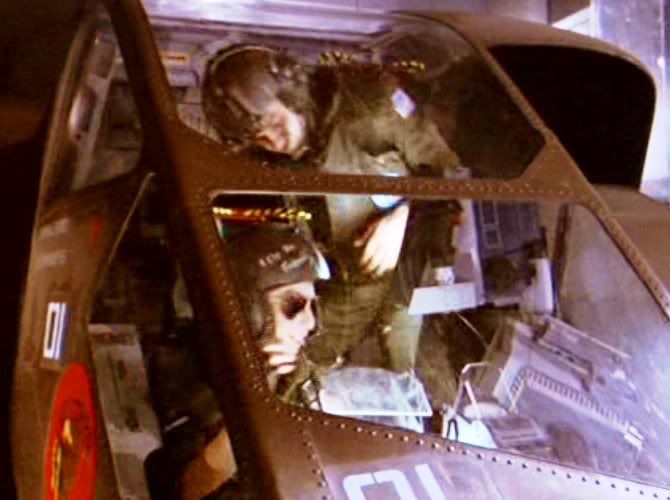 But again; in the film it is not there.
Cpl Hicks has no stripes either: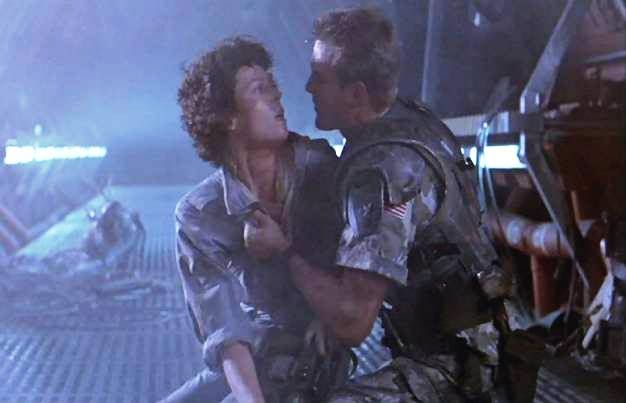 However Ferro does have her stripes in the film:
So it's a little haphazard with the stripes. There seems to be no rhyme or reason, and a great deal of gaps in continuity.
What I would do is just stick with Army ranks. Those who chose not to wear rank on their sleeve is just as accurate as those who do.

Kevin
_________________
I told you I'd shoot, but you didn't believe me!

WHY DIDN'T YOU BELIEVE ME!?!