Hey friends!
I've been working on a few armour related 3D projects. It's slow going but I decided to undertake a special task.
Here is a small teaser:
Attachment: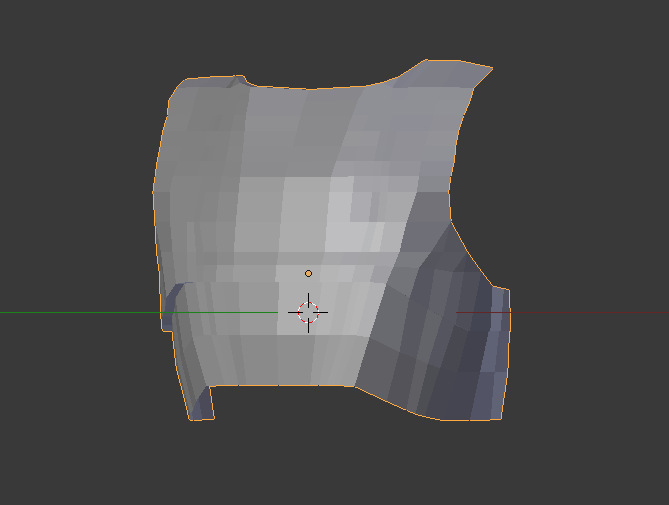 Progress 1.png [ 10.27 KiB | Viewed 11164 times ]
Pretty obscure, Only some of you might catch it by the ridge

Anyway, I need to know the general size of measurements from the neck to the bottom of the belly of the CM armour, as well as general width at the ribs, depth of the chest piece and thickness of the armour.
Also the size of the holes where the strapping should go.
As this progresses I will add to this thread, as well as any more questions I may have along the way
Thanks!!
_________________
Cpl. Melissa L. Klassen, ALG
AL Colonial Admin. - Sergeant at Arms (SgtA) -- 2019-2020
UACM (Canada) - Commanding Officer (CO) -- 2019-2020
Read the Aliens Legacy Charter for Rules & Regulations here:
https://docs.google.com/document/d/1i3gd9QUyIqI_6rfk8kpxspbKU-JT4MBAjLPxfCkvGJ8