Pics as promised:
How the con looked (Pics were not really allowed for some reason)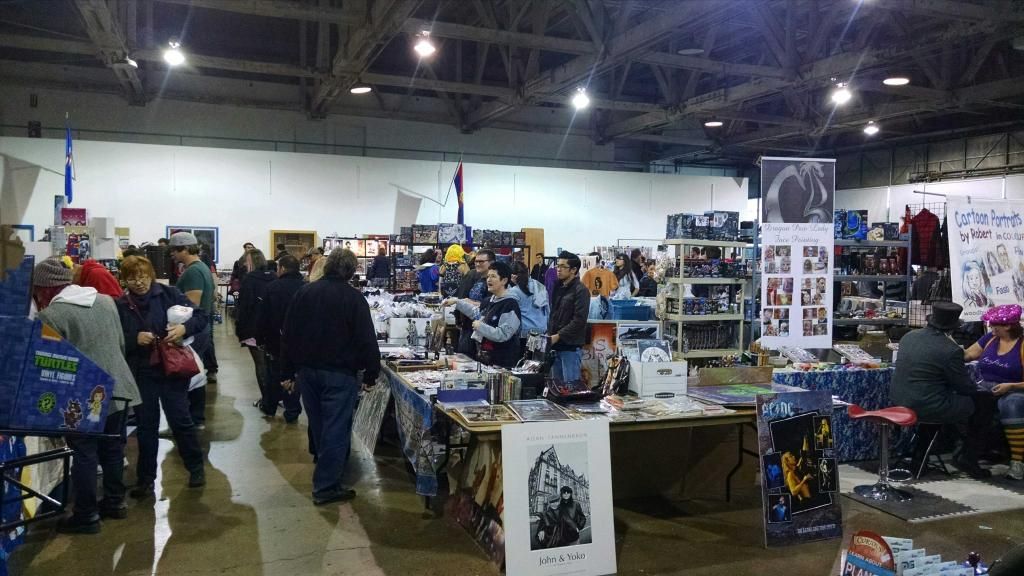 Some of my haul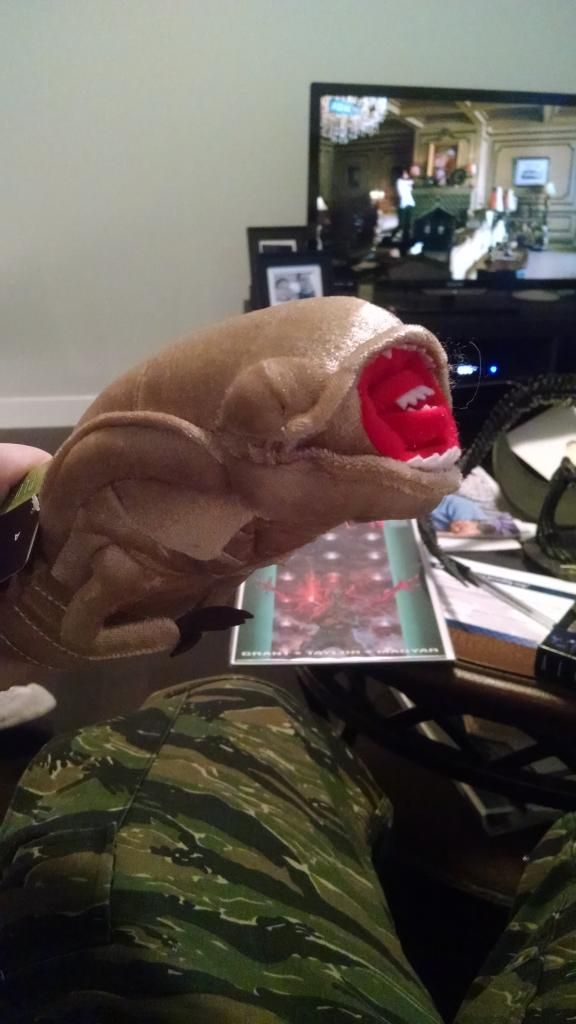 (Plush alien tax)
(Blind bag figures, amazed to get both Xeno and Pred $30)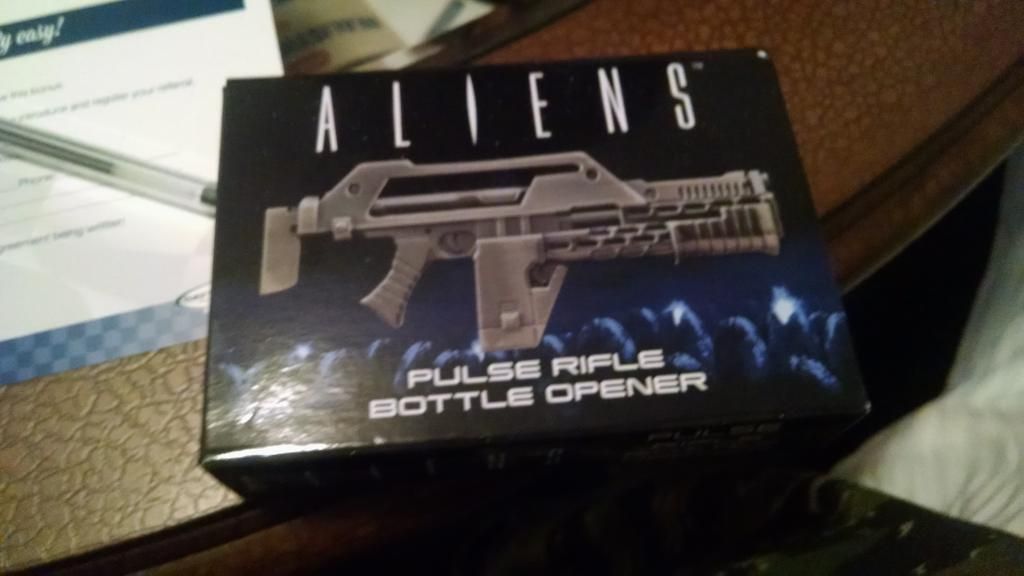 (Pulse rifle bottle opener $5)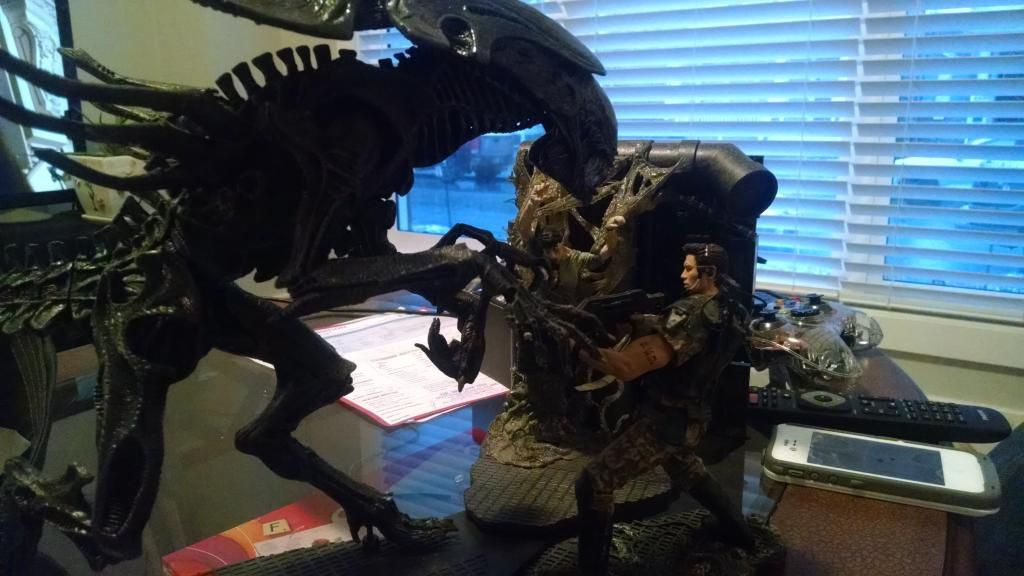 (Hicks was already mine, but I got the Queen set for a whopping 40 dollars!)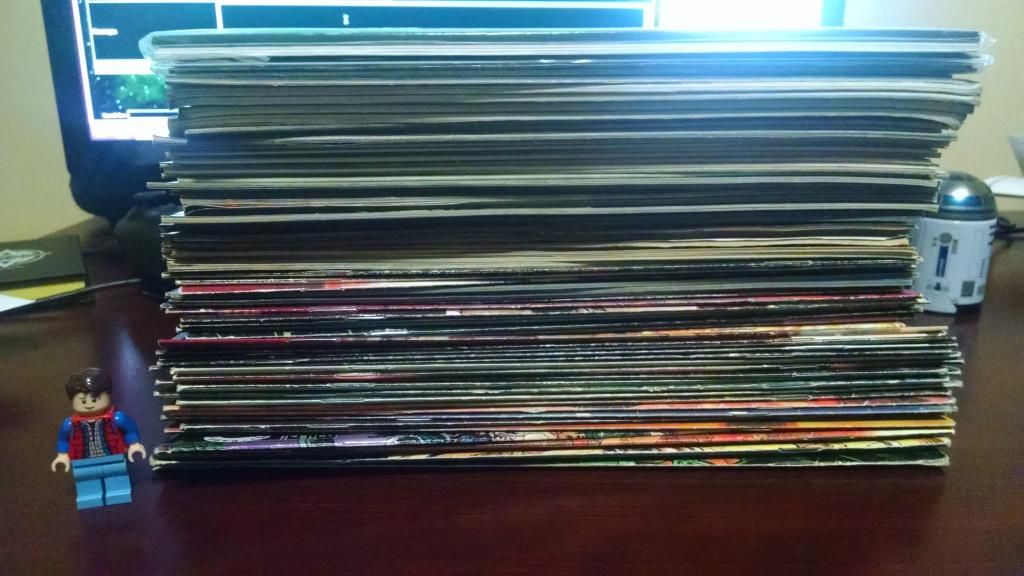 (All aliens comics $140)
Overall, for a one day con, I was super impressed with the turn out, I got in free due to being in "cosplay". Door price was $7. All the vendors were very polite and staff was amazing.
Had around 10-20 people ask where I got my uniform (C-Class uniforms are not Canadian weather compliant) to which I pointed them towards the legacy, showing the boards via my smartphone.
Hoping to have my armour for next years event to show that the colonists are safe with a marine presence.